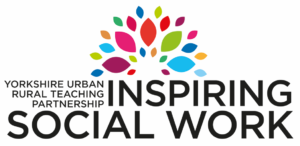 This masterclass brought to you by Yorkshire and Rural Teaching Partnership and University of Huddersfield promotes communication and knowledge sharing between academics and social work and social care professionals.
This masterclass will explore the  issues facing men at different stages of the life course and differing approaches to working with them in areas such as mental health and child protection.
Speaker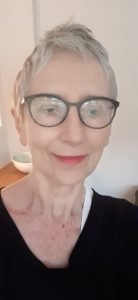 Brid Featherstone, University of Huddersfield – Brid Featherstone is a Professor of Social Work at the University of Huddersfield.  She has a long standing interest in social care, social work and the engagement of men and has researched this area in a variety of settings.  She is currently working with Research in Practice on updating their research and practice tools on engaging men.
How to book
Before booking please check with your Line Manager/Workforce Development team to ensure that your application follows any local policy and procedures.  This is a free seminar for partnership local authorities
Venue details
Teams Virtual Session - Link will be emailed to booked participants