Research informed practice
Our partnership seeks to bring together theory and practice to best support frontline social workers. To do this we're exploring new ways to enable academic colleagues to contribute to frontline practice – through spending time with frontline teams, providing advice and support or developing new modules to help practitioners to develop the skills required for research informed practice. Both our university partners have internationally recognised research profiles. Find out more about academic research specialisms of academic colleagues and current research projects via the links below.


      University of Huddersfield

      University of York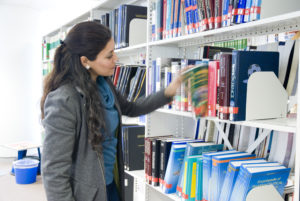 We've also funded four Social Workers to undertake postgraduate research degrees on topics aligned to local practice needs. These opportunities aim to develop the research literacy of social workers and support the integration of research findings into local practice. Research topics  include:
Mental Health Act assessment referrals
Collaborative working between adult mental health services and children and families services – experiences and views of frontline Social Workers
Over the next 12 months we'll be developing new opportunities for practitioners to contribute to teaching on degree programmes.  We already have dedicated Lecturer Practitioners working across practice and academia. Read our case study to find out more about this role and the benefits for students. New models will build upon what practitioners have told us about the value of teaching in universities and introduce new opportunities for Social Workers to get involved with academic delivery. Keep checking back for more information.