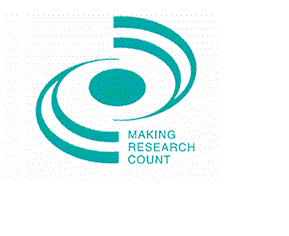 This event is part of the Making Research Count (York) programme which aims to promote communication and knowledge sharing between academics and social work and social care professionals.
This seminar will provide an overview on particular forms of domestic violence such as;
forced marriage
honour-based violence
transnational marriage abandonment
dowry violence.
It will examine the specific aspects of these forms of violence against women and girls as well as the commonalities between these and other more 'mainstream' forms in order to understand the common socio-cultural roots of such violences.
It will also explore the impact on South Asian women in the UK in particular, though the implications for other communities will also be addressed.
This seminar will explore some implications for practice in interactive sessions.
Speakers
Led by Dr.Anitha Sundari, University of Lincoln, prominent researcher in this field and with the personal perspective of MRC delegate Asia Parveen.
How to book
Before booking please check with your Line Manager/Workforce Development team to ensure that your application follows any local policy and procedures that are in place. This may include completion of a Learning Agreement for any funded CPD activity.
Please complete the attached booking form and return to the MRC contact within your own organisation. All Local Authorities within the Yorkshire Urban and Rural Social Work Teaching Partnership are MRC subscribers.
Domestic Violence Booking Form 11 Feb 19
Venue details
York Pavilion Hotel
45 Main Street
Fulford
York
YO10 4PJ