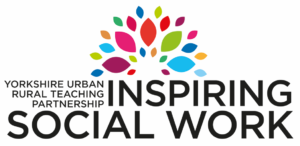 This lunchtime learning seminar brought to you by Yorkshire and Rural Teaching Partnership promotes communication and knowledge sharing between academics and social work and social care professionals.
The session will provide a broad overview of relevant terminology, pronouns, titles, and what would likely be general good practice for social workers when working with trans children.  It will explore the law around the issues of gender identity, particularly in the family sphere and what social workers would need to be aware of.  It will discuss the pathways to transitioning and what social workers would need to be conscious of with a focus on the medical, social and legal implications.
Speaker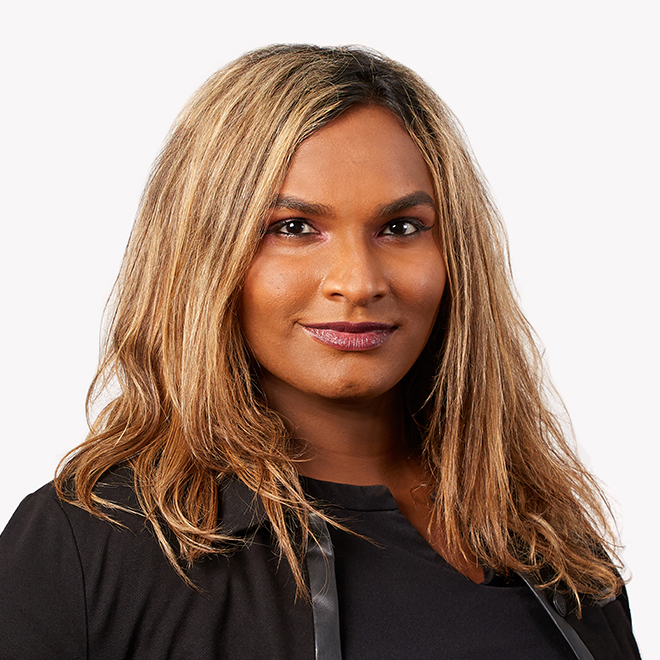 Raegan Persaud, Family Law Barrister at Spire Barristers. Reagan has profound experience in all areas including, but not limited to, public children, private children, injunctions, enforcement, international and jurisdictional matters.  As part of her professional journey, Reagan has worked as a Local Authority counsel and is well versed in Local Authority processes and procedures. This makes her an ideal representative in complex cases where knowledge of Local Authority procedure is key in presenting their position clearly to the court.
Reagan has extensive knowledge and experience of issues relating to gender identity and the difficulties that can be faced when these matters arise. She understands trans issues and the difficulties that trans clients can face during proceedings.
How to book
Before booking please check with your Line Manager/Workforce Development team to ensure that your application follows any local policy and procedures.
Delivery Method
This session will be delivered virtually via Zoom.  Participants who have booked will be sent the event link during the week before the session.