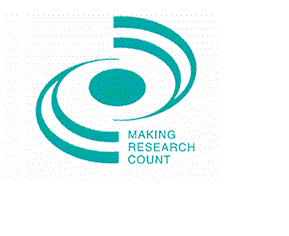 This event is part of the Making Research Count (York) programme which aims to promote communication and knowledge sharing between academics and social work and social care professionals.
This event will be of interest to those working with children with personality disorder as well as adults/parents who have a disorder.
Dr Julia Warrener, University of Herfordshire – Julia is a social worker and academic with an interest in mental health and personality disorder.
How to book
Places are funded for teaching partnership local authorities.  All others can purchase individual places at events.
Please check with your Line Manager or Workforce Development team before booking to ensure your application follows local policy and procedures.  This may include completion of a Learning Agreement for any funded CPD activity.
Once approval has been granted please complete the attached booking form and return to the MRC.
MRC Personality Disorder Booking Form
Venue details
York Pavilion Hotel
45 Main Street
Fulford
York
YO10 4PJ