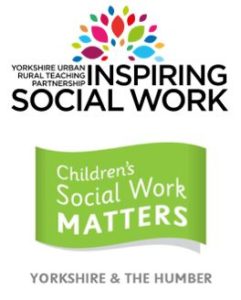 Join us online for our live webinar Masterclass with Professor Anna Gupta and Dr Yuval Saar-Heiman.  This masterclass has been brought to you in partnership with Yorkshire Urban and Rural Teaching Partnership and Children's Social Work Matters.
Full event description to follow shortly.
Speakers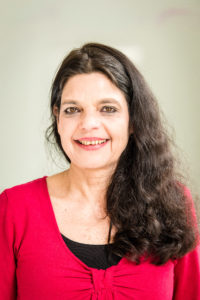 Anna is a Professor of Social Work at Royal Holloway University of London and co-editor of the ESWRA/Policy Press Research in Social Work series.  Anna has been working with parents in poverty for some years now and has written on poverty and shame.  Throughout her work she focuses on social justice and human rights, and is particularly interested in participatory approaches with people who have had lived experience of social work services.  Two recent publications are a co-written book: 'Protecting Children: A Social Model', and a co-edited book: 'Unaccompanied Young Migrants: Identity, care and Justice'.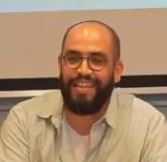 Dr Yuval Saar-Heiman is a Senior Research Fellow at Royal Holloway University of London.  He was previously a Lecturer at Ben Gurion University of the Negev, Israel where he completed his PhD on the Poverty Aware Paradigm and child protection system.  Yuval practiced as a social worker in a child and family community centre.  He is currently researching parental advocacy and participation in child protection in the UK.  He strives to connect critical and radical theories with everyday social work practice and to bring issues of poverty and social inequality to the forefront of social work with families and children.
How to Book
You will need a CSWM registration to book a place.  Anyone working in Children's or Adults Services in Local Authorities across Yorkshire & the Humber can register on the booking page below.  Students who are not already a member will need to email from their University email account to support@childrenssocialworkmatters.org.
Visit the CSWM events page to book your place.