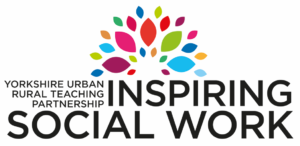 This lunchtime learning seminar brought to you by Yorkshire Urban and Rural Teaching Partnership promotes communication and knowledge sharing between academics and social work and social care professionals.
Overview
This is an emotive discussion so please take care of yourselves within this session and afterwards if you're struggling with any of the content.
Domestic Violence (DV) is a significant cause of mental and physical ill health.  An estimated 68% of people enduring DV present with clinical depression.  The majority of adults are in work, so the workplace is a key space for improving adult health and wellbeing.  Work may be one of the spaces where perpetrators and people enduring violence are separate, and therefore is an important space to enable access to support and advice.
In order to notice situations in which domestic abuse may be occurring, we first need to understand exactly what constitutes domestic abuse, and some of the signs that may be present when a relationship has become abusive.
This session will explore aspects of domestic abuse, it's impacts and how we can help.
Speaker 
Jo Sutherland, Principal Social Worker, Calderdale MBC.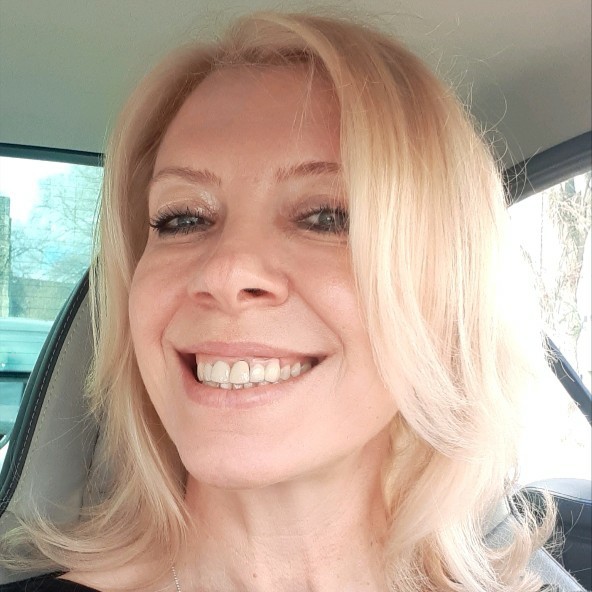 Jo is a qualified social worker (DipSW), Approved Mental Health Professional and Best Interest Assessor with 25 years of experience working across adult social work and 20 years of experience working within integrated health and social care sectors, including local authorities with Section 75 Agreements and those without.
She has held roles as a Service Manager for Adult Social Care Mental Health for a City Council engaging in service transformation, a specialist Occupational Health specialist for the NHS and currently as Principal Social Worker.
Jo has substantive experience in management within social work, with an MA in Leadership and Management within social work and led on three nationally recognised projects spanning the third sector, social care and health.   She has a drive for excellence in social work and am passionate about the right outcomes being achieved for people.  She wholeheartedly supports a 'Whole Family Approach' to engaging effective service provision in line with personalisation agenda and Co-Production as key to effective engagement, strengths-based working and service direction.
How to book
Before booking please check with your Line Manager/Workforce Development team to ensure that your application follows any local policy and procedures.
Delivery Method
This session will be delivered virtually.  Participants who have booked will be sent the event link during the week before the session.