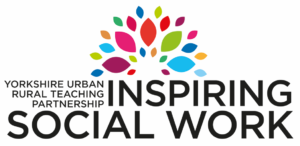 This lunchtime learning seminar brought to you by Yorkshire Urban and Rural Teaching Partnership promotes communication and knowledge sharing between academics and social work and social care professionals.
'Community cohesion is not about 'saris, samosas and steel drums'. Community cohesion is about moving away from utilising difference as the sole marker for meaningful conversation and interactions. It's about focusing on the similarities inherent within our common aspirations and common vision of progress both for our neighbourhoods and the people that reside within them. Community cohesion is about celebrating our shared values i.e. freedoms, democracy, rule of law and respect, not dwelling on our personal preferences and selfish interests that often do not venture beyond the garden gate.'  Abdul Siddique 'A few different coloured dudes with their outfits should do it!' – The Flowhesion Foundation
The session will provide an overview of Cultural Competence and Community Cohesion.  It will explore current knowledge and grounded theory on how to engage communities of identity to build better community cohesion and improve outcomes.
Speaker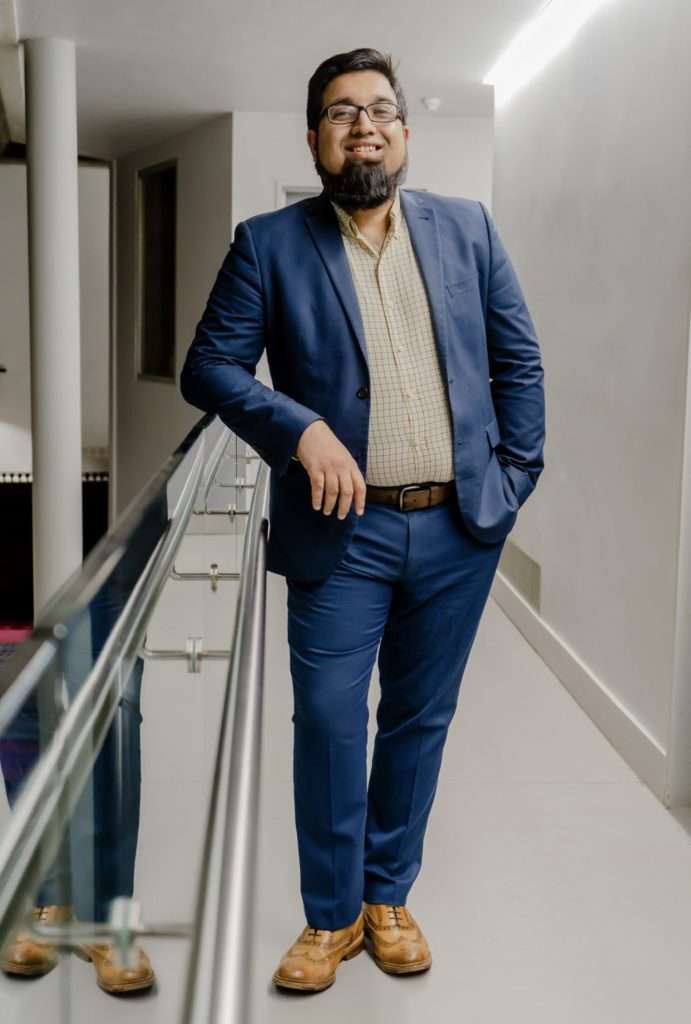 Imam Abdul Siddique, Founder and CEO of The Flowhesion Foundation.  He describes himself as a Faith leader, Thought leader, Chaplain and listener in a world of speakers.  He is an experienced, qualified Muslim Chaplain who studied at a traditional Islamic seminary in Bolton. Abdul graduated from the seminary at the age of 17 making him, at the point of qualification, one of the youngest Imam's in Britain.  Post qualification,  he serves as a Muslim Chaplain at HMP Wymott where he works as part of a multi-disciplinary,  multi-faith team.
Abdul has a strong academic background in community cohesion and social capital research. His postgraduate scholarship led him to become the first person in the Northwest to explore how members of the South-Asian Muslim community in Bolton interpreted the terminology and lexicology surrounding community cohesion. He asked these difficult questions to marginalised members of the bamer community. The research allowed Abdul to undertake an in-depth theoretical study of the evolution of the concept.  This seminal study came to fruition in 2011 when he was awarded Master of Philosophy (M.Phil) based on his thesis titled 'A critical analysis of Cantle's (2001) community cohesion model and its applicability to marginalised elements of Bolton's south-asian Muslim Community'.  He has over 10 years experience working with socially excluded immigrant BAME communities and their representatives in Bolton to promote community cohesion and build social capital.
How to book
Before booking please check with your Line Manager/Workforce Development team to ensure that your application follows any local policy and procedures.
Delivery Method
This session will be delivered virtually via Zoom.  Participants who have booked will be sent the event link during the week before the session.