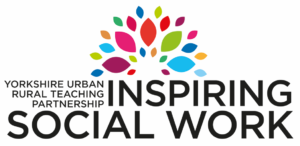 This lunchtime learning seminar brought to you by Yorkshire Urban and Rural Teaching Partnership promotes communication and knowledge sharing between academics and social work and social care professionals.
Overview
This session will explore how to creatively engage with young people and using those principles across Social Work services.
Speaker 
NY Voice – Youth Voice and Creative Engagement Team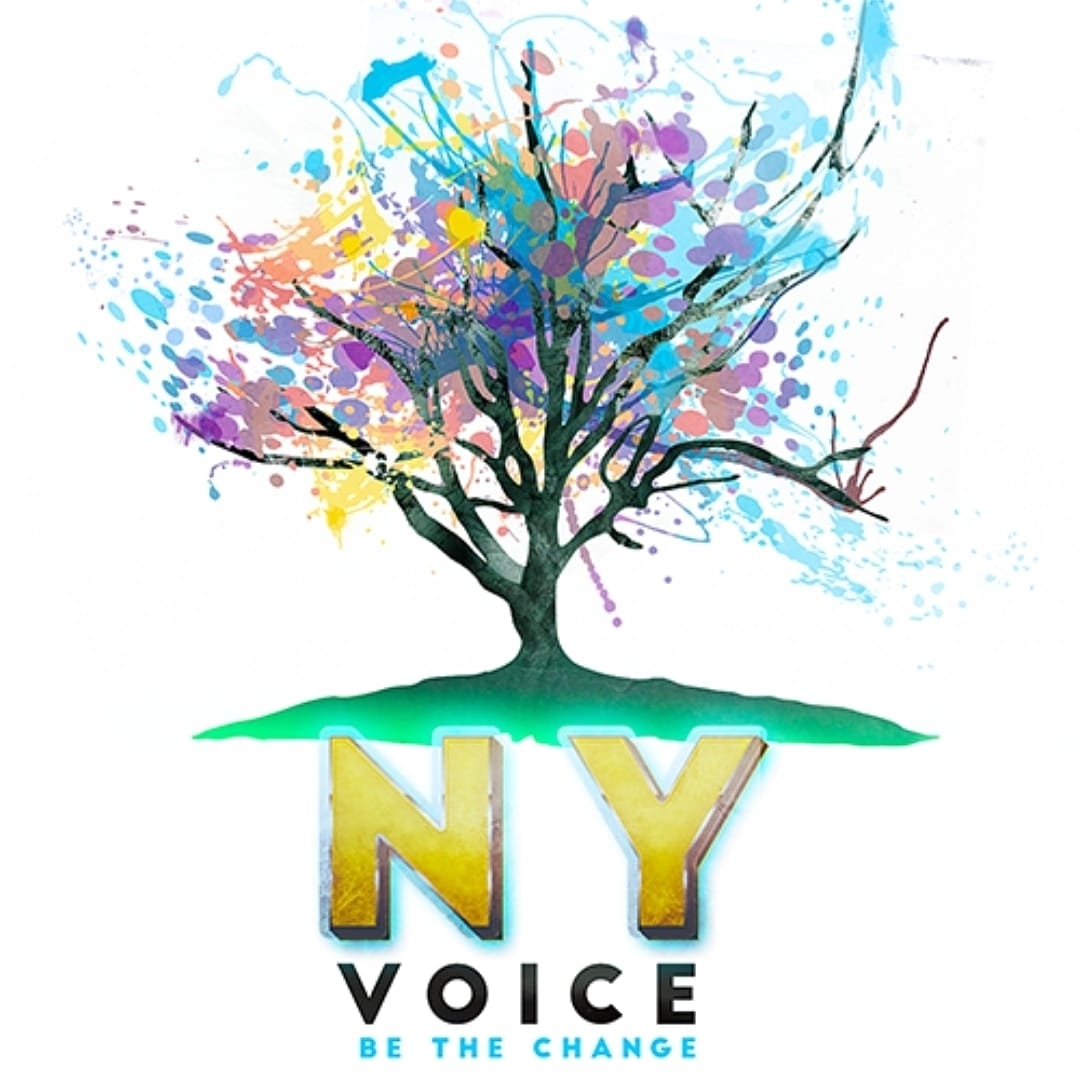 NY Voice supports children and young people to have their voices heard. They work with you on the issues that are most important to you, to make a real difference in your local community and improve the services the council, and partner agencies, provide.
NY Voice have a passionate team, dedicated to working together with young people to build a better future for all of us.
How to book
Before booking please check with your Line Manager/Workforce Development team to ensure that your application follows any local policy and procedures.
Delivery Method
This session will be delivered virtually.  Participants who have booked will be sent the event link during the week before the session.