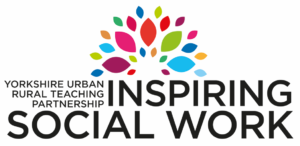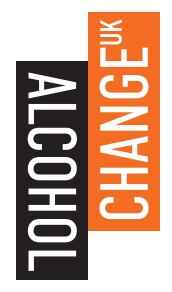 This lunchtime learning seminar brought to you Yorkshire Urban and Rural Teaching Partnership promotes communication and knowledge sharing between academics and social work and social care professionals.  The session is being delivered by Alcohol Change.
Overview
This course is for anyone who encounters alcohol and drug use in the course of their work.  It will help them to feel more confident in supporting the health and well-being of people with alcohol and drug issues and those around them.
Course Learning Objectives
Identify a range of commonly used substances and categorise them according to effect, duration and legal status
Recognise the importance of attitudes towards users and how they impinge on service provision
Recognise the part trauma and stigma play in someone's drug use
Respond to drug use more confidently
Identify useful interventions that they can employ, e.g., recognising signs and symptoms
Name the main referral agencies available in the local area
Speakers

Lauren Booker, Alcohol Change.  Lauren has worked for over 18 years in the alcohol sector.  She is an experienced Alcohol Change UK consultant, working with the charity since 2009. Lauren specialises in supporting the private sector to reduce alcohol related harm and promote employee wellbeing. Her clients include British Telecom, Allianz Global, the Royal Navy and Eversheds Sutherland.
Lauren also regularly advises firms on the development and implementation of effective alcohol policies and supporting employees with alcohol problems. She is a qualified alcohol treatment practitioner and has extensive experience as an addiction counsellor. She is also a passionate advocate for recovery coaching and wellbeing promotion and helps businesses of all sizes to minimise the impact of alcohol on their workforce.
She has advised the government on the development of a model alcohol policy for employers and is an experienced speaker at national wellbeing events. Lauren is also a highly effective trainer, delivering courses on all aspects of alcohol, health and wellbeing.
Lauren is also one of the founders of the Dry January movement and author of Try Dry: The Official Guide to a Month Off Booze.  She is a prolific blogger and spokesperson on alcohol.
How to book
Before booking please check with your Line Manager/Workforce Development team to ensure that your application follows any local policy and procedures.
Delivery Method
This session will be delivered virtually.  Participants who have booked will be sent the event link during the week before the session.