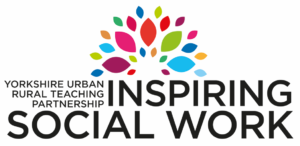 This lunchtime learning seminar brought to you by Yorkshire Urban and Rural Teaching Partnership promotes communication and knowledge sharing between academics and social work and social care professionals.
Overview
In this seminar you will take a look at Trauma Informed Practice in relation to social work practice including the latest research and studies.
Speaker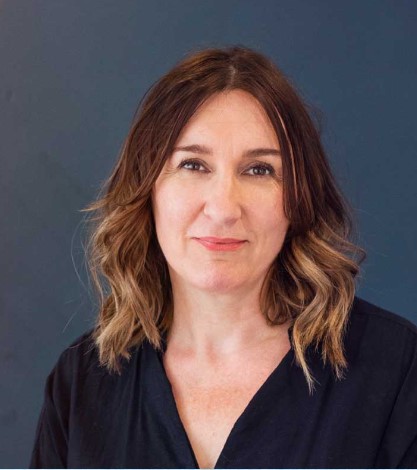 Wendy Showell Nicholas, psychotherapist, coach, practicing MBSR teacher, ISW, author, speaker and workplace wellbeing specialist.
Wendy is a qualified, registered, independent social worker, practice educator and author of the book Practice Educating Social Work Students.  She provides clinical reflective supervision to qualified social workers and pastoral staff in non-statutory settings, with a specialist interest in school social work.
She has had a long career in therapy and in what are known as the helping professions, such as social work and health.  She has always loved to work with people and always wanted to change things that weren't working brilliantly in organisations, so her work combines both of these things.  As part of her practice she works with people from a really wide variety of backgrounds and situation
How to book
Before booking please check with your Line Manager/Workforce Development team to ensure that your application follows any local policy and procedures.
Delivery Method
This session will be delivered virtually.  Participants who have booked will be sent the event link during the week before the session.