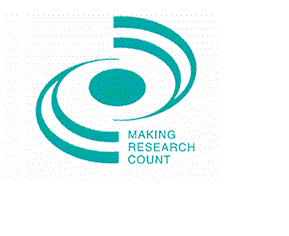 This event is part of the Making Research Count (York) programme which aims to promote communication and knowledge sharing between academics and social work and social care professionals.
Do you work with vulnerable children and young people, those in care or at risk?
Are you concerned about their use of technology and social media?
Do you feel unsure about your response to this whole area?
You are not alone! Join us for the latest research, debate, discussion and implications for practice.
Jenny Simpson will draw on a study involving young people in care and their use of mobile communication devices and the Internet for contact. She will explore the debate about the use of mobile communication technology and how social work practitioners do and can respond.
A series of wider discourses on children and the Internet and the management of risk will be expanded upon with a view to enabling practitioners to think critically about their practice, as well as promoting the welfare of children and young people.
Delegates will learn about current research in this field, and what they can do as child and family social work practitioners to meet the challenges of working in a culture that is dominated by social media.
Speakers 
Jenny Simpson, University of Northampton
How to book
Places are funded for subscribing local authorities.  All others can purchase individual places at events.
Before booking please check with your Line Manager/Workforce Development team to ensure that your application follows any local policy and procedures that are in place. This may include completion of a Learning Agreement for any funded CPD activity.
Once approval has been granted please complete the attached booking form and return to the MRC.
Internet and Social Media Booking Form
Venue details
York Pavilion Hotel
45 Main Street
Fulford
York
YO10 4PJ