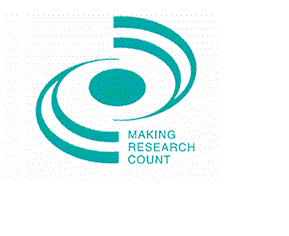 This event is part of the Making Research Count (York) programme which aims to promote communication and knowledge sharing between academics and social work and social care professionals.
Professor Bryony Beresford is a health and care services researcher and co-Director of the Social Policy Research Unit at the University of York.  She has carried out a number of studies on autism across the life-course.  Two of her recent projects have looked at the mental health and social/care needs and experiences of autistic adults without learning disabilities and models of care and support.
At this event Bryony will present on the ways local authorities and Local Autism Partnership Boards have responded to the Autism Act and government autism strategies, looking specifically at diagnostic and post-diagnostic support, including low intensity, long-term support, and how to ensure sustainable, autism-specialist care and support for autistic adults without LD.  She will also share findings on the ways autistic adults use third sector/peer support networks and communities.
Speakers 
Professor Bryony Beresford, University of York
How to book
Places are funded for teaching partnership local authorities.  All others can purchase individual places at events.
Please check with your Line Manager or Workforce Development team before booking to ensure your application follows local policy and procedures.  This may include completion of a Learning Agreement for any funded CPD activity.
Once approval has been granted please complete the attached booking form and return to the MRC.
Supporting Autistic Adults Booking Form
Venue details
University of York
Ron Cooke Hub
Deramore Lane
Heslington
York
YO10 5GE