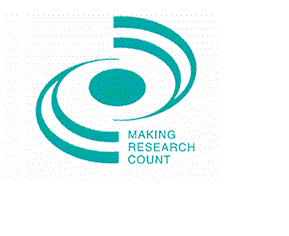 This event is part of the Making Research Count (York) programme which aims to promote communication and knowledge sharing between academics and social work and social care professionals.
Speaker
Jo Moriarty, King's College London
Jo Moriarty is a Senior Research Fellow, and Deputy Director of the Social Care Workforce Research Unit (SCWRU) at King's College London. She is particularly interested in the translation of research into practice, and people's experience of social care services.
In this seminar, Jo will talk about SCWRU's evaluation of Munro, Turnell and Murphy's Signs of Safety approach to child protection casework.
She will discuss some of the challenges faced by the pilot local authorities in implementing Signs of Safety, highlighting aspects that were more amenable to change and those that were harder.
The seminar aims to be a dialogue, with delegates' insights and experiences being welcomed.
How to book
Before booking please check with your Line Manager/Workforce Development team to ensure that your application follows any local policy and procedures that are in place. This may include completion of a Learning Agreement for any funded CPD activity.
Please complete the attached booking form and return to the MRC contact within your own organisation. All Local Authorities within the Yorkshire Urban and Rural Social Work Teaching Partnership are MRC subscribers.
Venue details
York Pavilion Hotel
45 Main Street
Fulford
York
YO10 4PJ