Secondary trauma is the emotional impact of dealing with trauma on those in helping professions.
Attend this webinar to understand the key differences between secondary trauma and burnout, its effects on you, your organisation and service users, and how professionals and managers can reduce its impact.
We will look at:
Understanding secondary trauma and its impact on the personal, professional, organisation, and families we serve
Compassion satisfaction – what keeps you coming back
Self-care
Speaker
Lori Goossen, Principal Social Worker, Medway Council.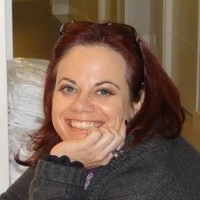 Lori has been a social worker for 25+ years and has practised social work in Canada, the US and the UK. She is currently the principal child and families social worker for Medway Council and is passionate about Learning Cultures and Secondary Trauma.
How to Book
Before booking please check with your Line Manager/Workforce Development team to ensure that your application follows any local policy and procedures that are in place.