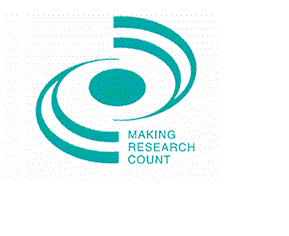 This event is part of the Making Research Count (York) programme which aims to promote communication and knowledge sharing between academics and social work and social care professionals.
In this seminar Jill will discuss new research investigating what (if any) may be an optimal time for a person with dementia to move to a care home.
This study interviewed 20 social workers and 20 care home managers and 100 dementia care practitioners completed a survey about when they might advise a person with dementia to consider a move.
Speakers 
Professor Jill Manthorpe, King's College London
How to book
Places are funded for subscribing local authorities.  All others can purchase individual places at events.
Before booking please check with your Line Manager/Workforce Development team to ensure that your application follows any local policy and procedures that are in place. This may include completion of a Learning Agreement for any funded CPD activity.
Once approval has been granted please complete the attached booking form and return to the MRC.
Dementia to Care Home Booking Form
Venue details
York Pavilion Hotel
45 Main Street
Fulford
York
YO10 4PJ