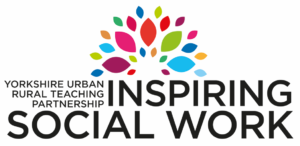 This masterclass brought to you by Yorkshire and Rural Teaching Partnership and University of Huddersfield promotes communication and knowledge sharing between academics and social work and social care professionals.
Speaker
Dr Kate Wood is a Senior Lecturer in Social Work at the University of Huddersfield.  She is an experienced qualitative researcher with interests in gender, sexuality and family practices.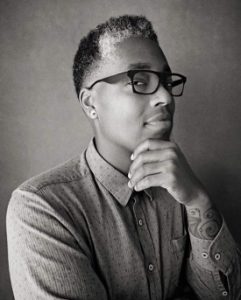 Sean Saifa Wall is an intersex activist, post-graduate researcher and Marie Skłodowska-Curie fellow at the University of Huddersfield.  He is a committed community-based researcher that has worked extensively with vulnerable populations in the United States that include survival sex workers, formerly incarcerated individuals, marginalized housed populations in addition to LGBT and people of colour communities. He is co-founder of the Intersex Justice Project and is an activist committed to bodily autonomy for intersex people.
How to book
Before booking please check with your Line Manager/Workforce Development team to ensure that your application follows any local policy and procedures.  This is a free seminar for partnership local authorities
Delivery Method
This session will be delivered virtually via Teams.  Participants who have booked will be sent the event link during the week before the session.