"Something is happening in social work. Social workers are mobilising and demanding change. In the wake of police brutality and murder against black people being less hidden, it's harder to ignore without being exposed as complicit.  It's not enough talking about being anti-racist or describing one's workplace as anti-racist". (Zoe Thomas)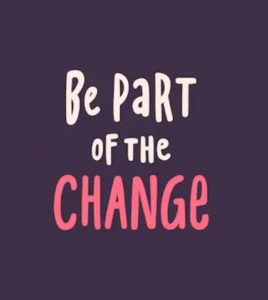 A real commitment to anti-racism within social work is a constant, ongoing process.  This online presentation by Rebekah Pierre, Professional Officer with British Association of Social Workers is specific to social work and the topics they focus on are
Rebekah's Social Work background
The British Association of Social Workers
George Floyd's murder
What is 'Black Lives Matter' and why is relevant to Social Work?
Organisational responses to anti-racism
Implementing anti-racism in Social Work
Speaker
Rebekah Pierre, BASW England Professional Officer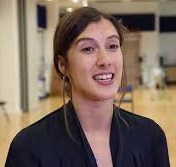 Rebekah is an author, journalist and social worker with a second language.  She currently works as a Professional Officer for the British Association of Social Workers.  She is passionate about  campaigning for change to social policy.
Her background is as a child protection social worker which has equipped her with a real understanding of the critical issues faced within social care from a grassroots level.
Also a NCTJ qualified journalist, she has written for key publications including Huffington Post UK, Newsweek, Metro, Press Association and Research in Practice.
How to Book
Before booking please check with your Line Manager/Workforce Development team to ensure that your application follows any local policy and procedures that are in place.
Register your place on this session
Once registered you will receive a confirmation containing joining instructions.